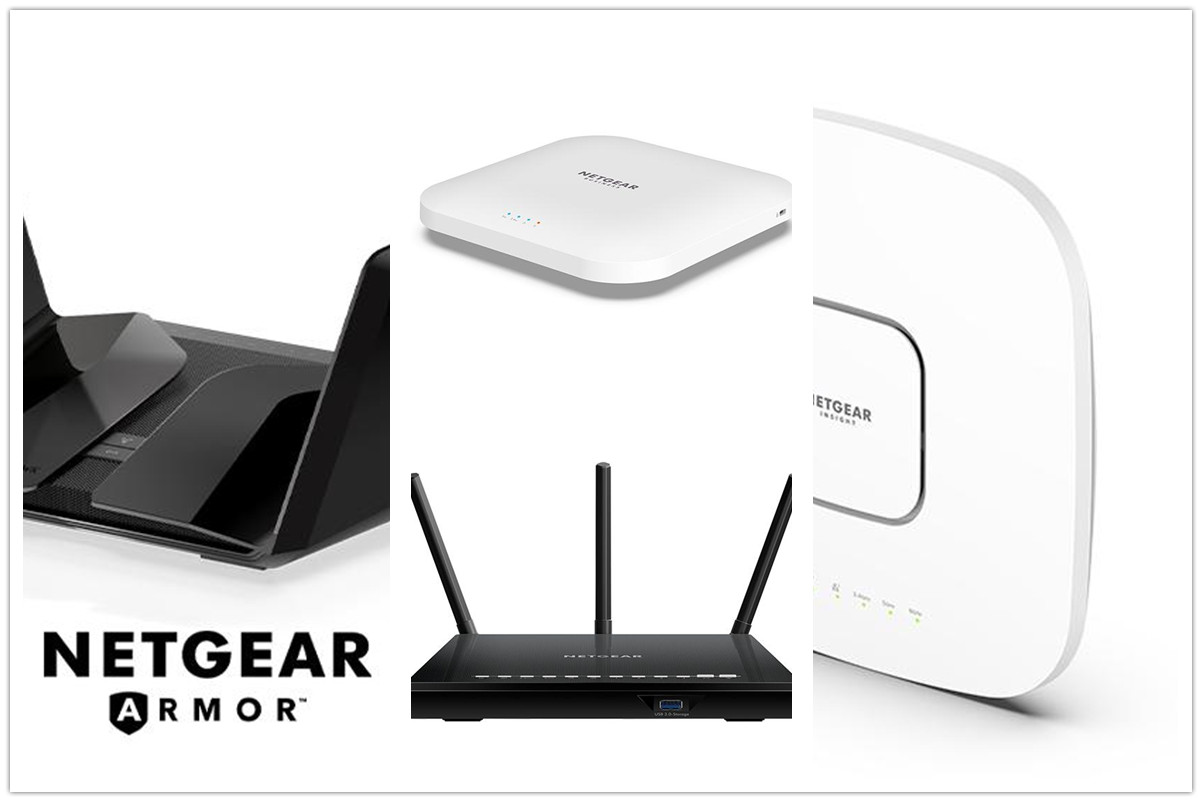 This groundbreaking 2-in-1 device combines a DOCSIS 3.1 cable modem and a WiFi router for utmost versatility. Its next-gen modem provides 10 times faster download speeds compared to the previous generation while wireless speeds go up to 6Gbps. The CAX80 is compatible with major service providers and requires no complicated setup.
2. WAX630EP WIFI ACCESS POINT
For large businesses, the WAX630EP is the world's most powerful SMB access point. It offers enterprise-level security with the help of WPA3 certification and 8 SSIDs. The 6GHz added band expands its working spectrum and supports all WiFi 6E devices.
3. RAXE500 NIGHTHAWK TRI-BAND ROUTER
Enjoy ultra-fast speeds of up to 10.8Gbps on all of your devices, as well as a 3500 square feet coverage with the help of 8 pre-optimized antennas. Ports for wired connections support link aggregation, giving you the ability to support even your most demanding utilities.
Among the three bands included in the CBR750, one exclusively deals with the router-satellite connection. This unique design reduces congestion to a minimum and provides a steady, consistent connection without speed reduction. With 4 times better performance than existing technologies, it's ideal for gaming and streaming alike.
5. WAX218 ESSENTIALS ACCESS POINT
This compact access point is ideal for a smaller establishment without an overwhelming amount of traffic. A single Ethernet cable provides it with both power and data, complementing its elegant design. It's budget-friendly, versatile, and safe.
6. R6400 DUAL-BAND WIFI ROUTER
Get your router set up and ready to go in just a matter of minutes with an included Nighthawk app. Three antennas deliver speeds of 450+1300Mbps while two separate 2.4GHz and 5GHz WiFi networks reduce interference and double bandwidth. The integrated Netgear Armor protection keeps all of the devices safe and resistant.