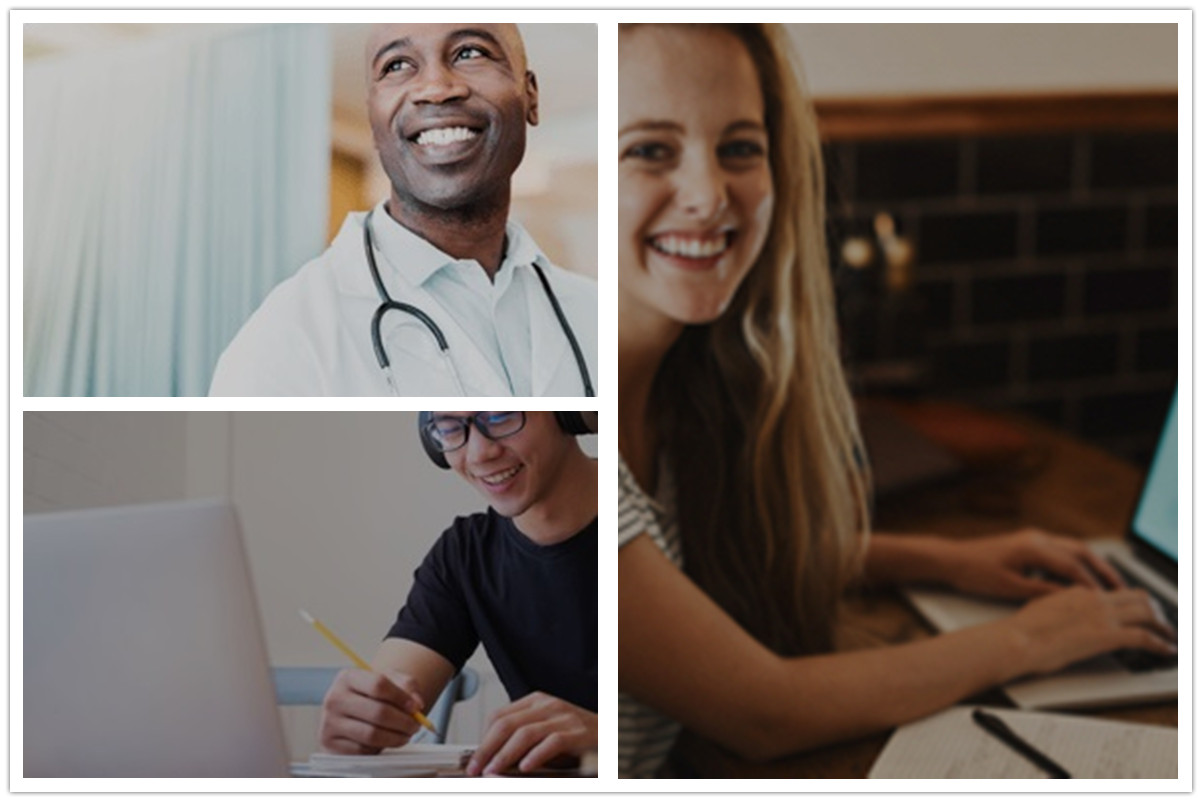 At times, you or your children might need some extra help to kick-start their education. This could be some extra counseling for a specific subject, such as math, or some counseling to help them find the best college.
There is a wide range of different companies offering education counseling, and it can be hard to know where to start when trying to find the best one. That's where we come in, as we have done the hard work for you and highlighted some of the best products offered by The Princeton Review.
The Princeton Review offers an impressive range of test prep courses, which include many of the entrance exams required by most colleges and universities. This includes the following:
* SAT
* ACT
* MCAT
* LSAT
* GRE
* GMAT
* CFA
* DAT
1.The Princeton Review - Test Prep
The Princeton Review offers excellent test prep courses, which will get you fully prepared for those all-important exams. Through all of their courses, the company offers on-demand tutoring services, which provide students with expert counseling, which will help them learn more efficiently.
2.The Princeton Review - The Academy
If college or university is still some years away, but you want your child to get better grades, and you want to install an ethos of lifelong learning, then The Academy could be the place for your child. With over 3,000 professional tutors covering over 80 subjects, they have something for your needs. 96% of students who have used this service have improved their grades.
3.The Princeton Review - Admissions Counselling
Applying for college, university, or med school is a daunting task for students and parents. You might have the perfect college in mind, but are worried that your application isn't quite up to scratch. Well, you are not alone, and The Princeton Review admissions counseling has been helping students reach their goals for over 30 years.
Different courses tailored to your goals. For example, if you counseling for those all-important SAT scores, the company offers a course that will guarantee you achieve a score of 1400+ in just 2 months. If you want to aim higher, you can choose a course that will give you an SAT score of 1500+, which would put you in the 99th percentile of SAT scores. Alternatively, if you want to master the basics, they offer an essentials course, which will help you get to grips with the essentials.
For medical students, they have specialist veteran medical school consultants, who know what med schools are looking for in prospective students.