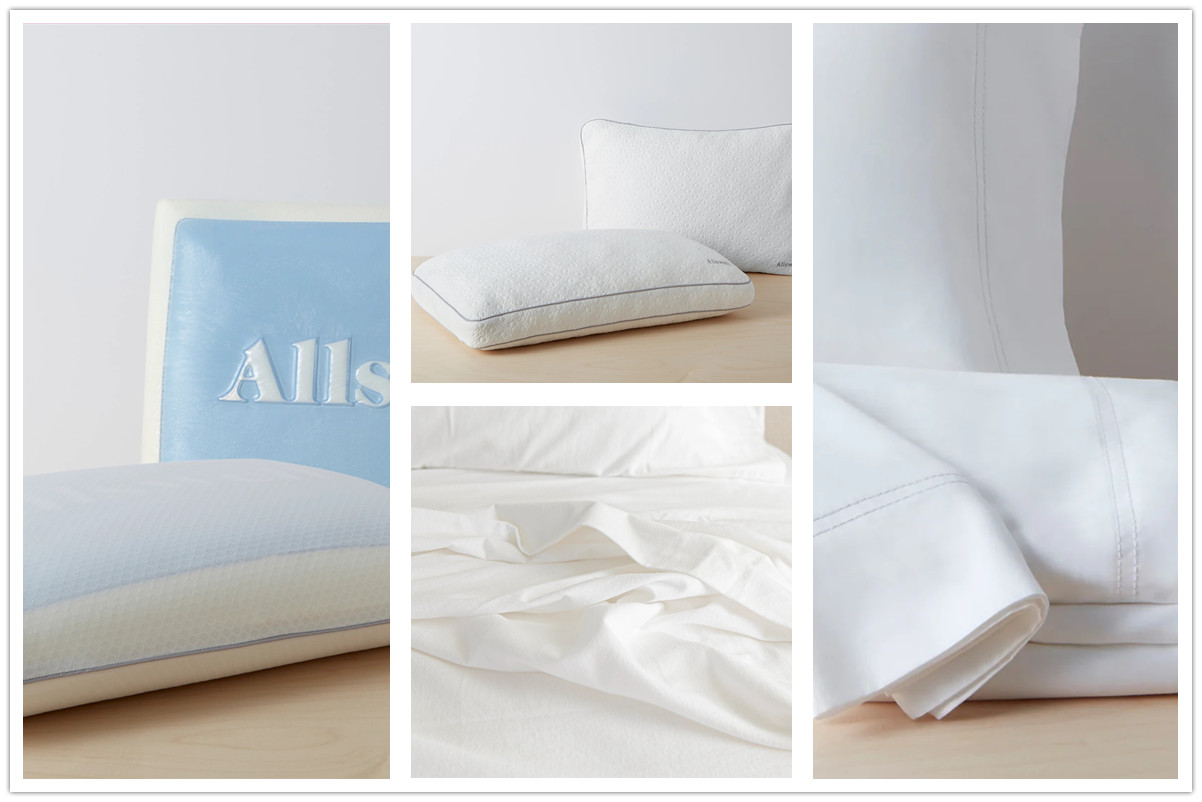 Bedding is needed to create a solid sleep environment. One that can help you sleep comfortably and peacefully. Many underestimate the importance of bedding styles mainly because they are another cost. They are not able to see that bedding determines whether they'll have a peaceful sleep or not. Do not make the same mistake. Here are 8 bedding for a comfortable sleep.
1. Organic Sateen Sheet Set
These sheets can transform your bedding into that of a five-star luxury hotel. It's very elegant looking. Because it's made from 100% organic cotton it's also comfortable. These sheets are available in twin, full, king, and queen sizes.
2. Organic Sateen Pillowcase Pair
You can have these pillowcases in standard and king sizes. They are made of organic cotton giving them a luxurious appeal. They have a subtle sheen and a super-soft feel. Treat yourself to luxury and relaxing sleep with these pillowcases.
3. The Mattress Protector
This is to protect and preserve your mattress. It completely covers the mattress and it also comes with a zipper to make it easy for you to put it on. This is waterproof and it's very effective in protecting the mattress from bugs, allergens, and dust mites.
Tired of being hot and sweaty whenever you lay on your bed? It's probably because of the quality of your pillow. Try this gel cooling pillow. The surface of the pillow is a layer of cooling gel to keep you cool while lying on it.
These sheets might be the key to the peaceful sleep you long desired. Once you wrap your body inside it, you will no longer want to come out of it. It also has a soft texture that will ensure your comfortable sleep.
This pillow measures 18″ by 18″. It includes the sham and the insert. It comes with a hidden zipper to make it easy for you to insert the pillow inside the cover. The pillow has that warm and modern look. It also adds a pop of color to your bedroom.
One great thing about this pillow is that it's adjustable and customizable according to your wants. It has a memory foam filling that is super soft and comfortable. The cover is removable and machine washable. You can add or remove the filling to suit your wants.