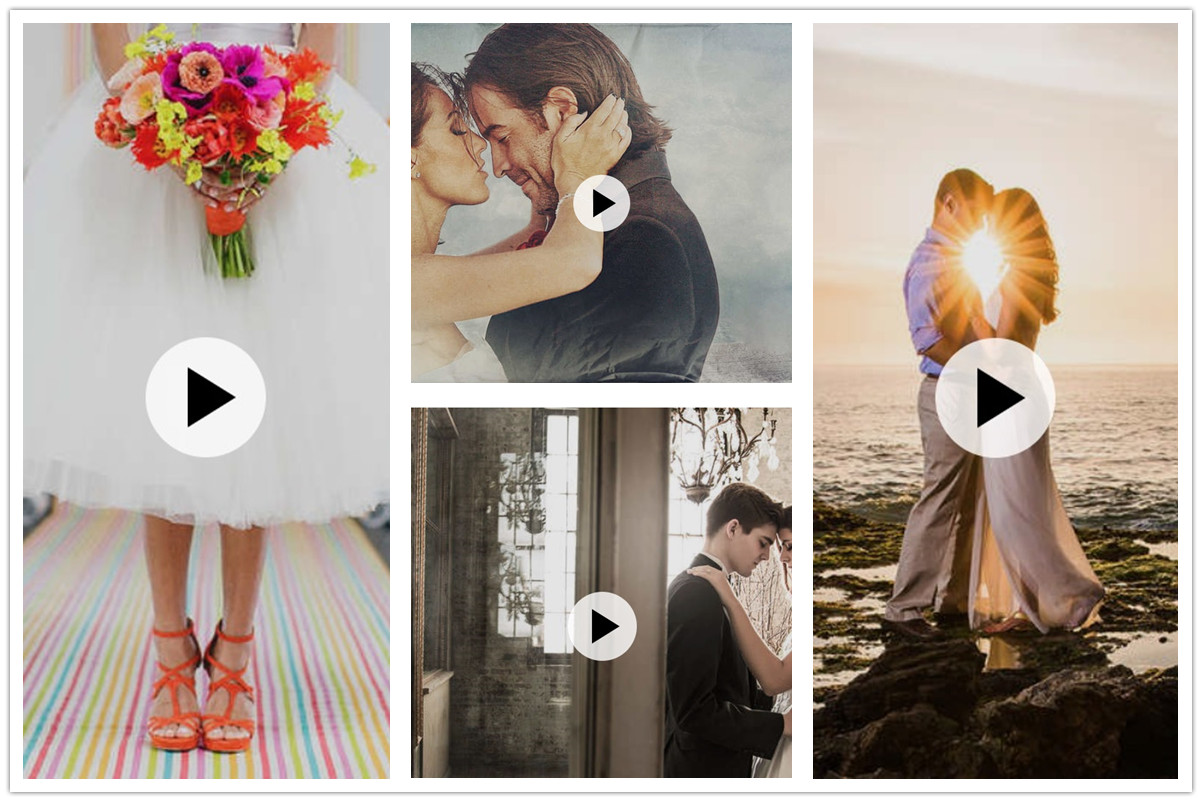 A wedding is one of the most important days of your life and you want everything to go perfectly, from the decor to the catering. Don't forget about the photography as well! Wedding photographers capture all of those precious moments with every photo, which makes them an essential part of your wedding day. If you want your photos to look as good as possible, keep reading for information on essential wedding photography courses you should study to up your game.
1. The Complete Wedding Photographer Experience
This course is taught by Jasmine Star, who has been published in magazines like W and Vogue. She offers tips and tricks for wedding photography, including how to be unobtrusive and capture those moments when the guests aren't looking at you. She also covers all of the basics, such as composition and lighting, as well as what equipment you need. This course is very thorough, so it's a great starting point if you are just learning how to become a professional photographer or improve your skillset.
2. Wedding Cinematography
If you are looking to become a cinematographer for weddings, this course is for you. Ray Roman covers everything from the difference between videography and cinematography to camera placement and focus. This course also covers every aspect of wedding photography including lighting, equipment, and how to make your photos look good on social media.
Rocco Ancora teaches three courses that are all geared towards wedding photography. If you are looking to become a professional photographer, check out the master class, which covers a lot of technical details such as composition and lighting. Rocco also offers two other courses on Beyond Brides, one to become a commercial wedding photographer and another focused on fashion photographers.
4. Posing 101: Couples, Weddings and Families
Lindsay Adler has been published in magazines such as Glamour, Vogue, and Harper's Bazaar. In this course, she covers posing for different types of wedding photographs such as traditional, romantic, and modern. Lindsay also offers tips for posing groups and families with kids in her Posing 101 course.
5. The Wedding Story: Capture Creative and Authentic Photos
In this course, Davina Kudish will teach you how to capture authentic and creative wedding photos, as well as how to use lighting and composition to tell a story. She also discusses how you might incorporate video into your photography. Davina has been published in magazines like Vogue, Harper's Bazaar and Glamour.
6. Incredible Engagement Photography
PYE Jirsa is a wedding and portrait photographer who has been published in Vogue and Elle. In this course, she teaches you how to capture the right story with your engagement photos, as well as how to pose important figures such as the ring bearer or flower girl. PYE also covers posing groups and families, collaborating with other photographers, and more.