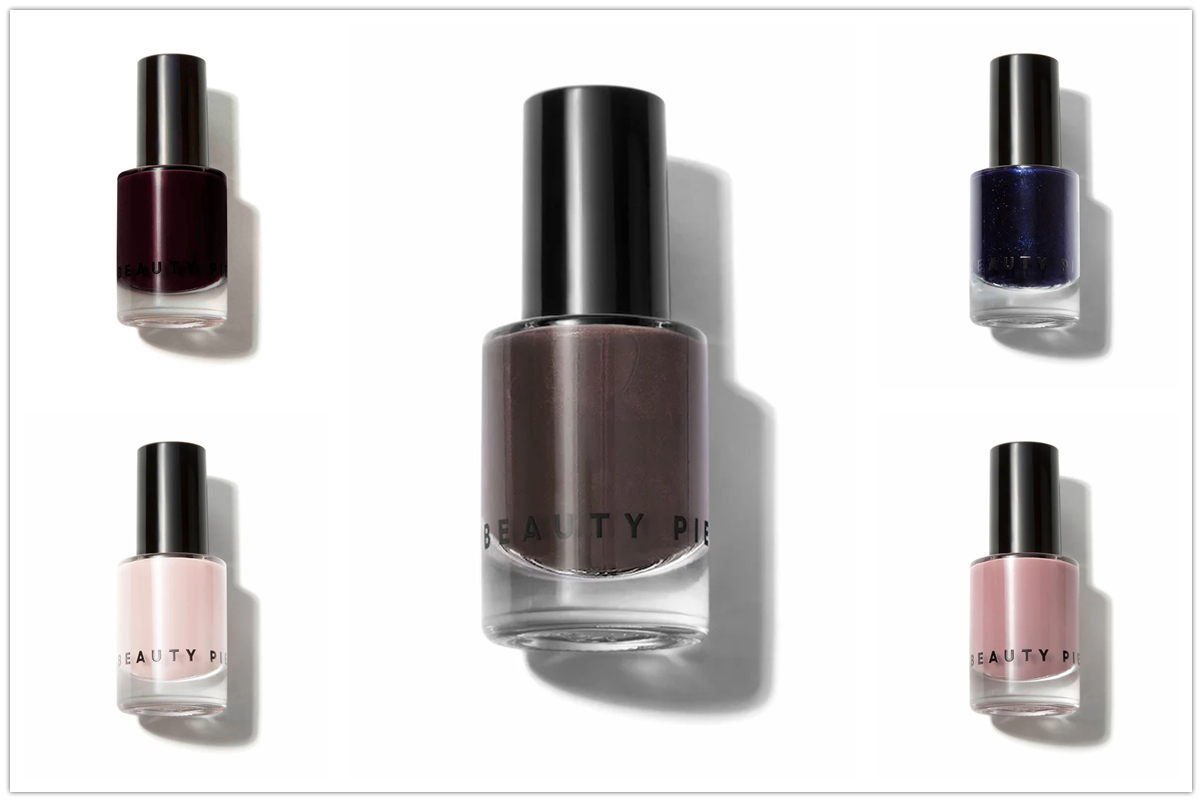 When it comes to style, certain colours are effective for both day and evening outings. Here are 8 WonderColour nail polish colours from beautypie.com that are perfect no matter the time of day.
Dark colours always go well with everything. Keeping your nails small with the Black Cherry Bomb nail polish will add a touch of sophistication to your day and evening outings.
This nail polish colour, which is actually a dark mink in colour, is perfect for Autumn months that begin in late August and continue until late November. This colour works well with other colours given how warm and inviting it is.
This colour adds a dash of excitement to your wardrobe whether it's at working during the day or having fun at night. Treat this color more or less as the garnish to whatever it is you are wearing and not let it be the star of the show.
If there is a nail polish colour that works all year round then it's this one. Its light skin tone colour goes great with any colour. Its power comes from being overly subtle meaning it's there to accentuate your more natural beauty and style.
Like Le Milk, this colour goes with any other colour all year around. It can be worn during the day or at night. Its lighter colour only works to accentuate your natural beauty. While Le Milk is bright, Supernude is darker in colour.
This nail polish colour is more sophisticated than Deep Thinker. It says class. It says style. It promises that people will know that there is something elegant about you no matter what time of the day it is.
It's only natural that a red colour be near the top of the list. Red has been the gold standard in nail polish colours for well over a hundred years. It's perfect no matter the season or the time of day as it will always project a sense of class and style that is iconic.
One of the reasons why red works so well is that you can add a splash of pizzaz while retaining that iconic feel. Its brightness denotes energy and excitement while staying muted enough to be presentable no matter the time of day or season.
WonderColour nail polishes are a long lasting, chip resistant, glossy nail polish colour that is made with coconut oil. Also, they are made without the seven toxic elements normally found in every day nail polishes. You can learn more about WonderColour over at beautypie.com.