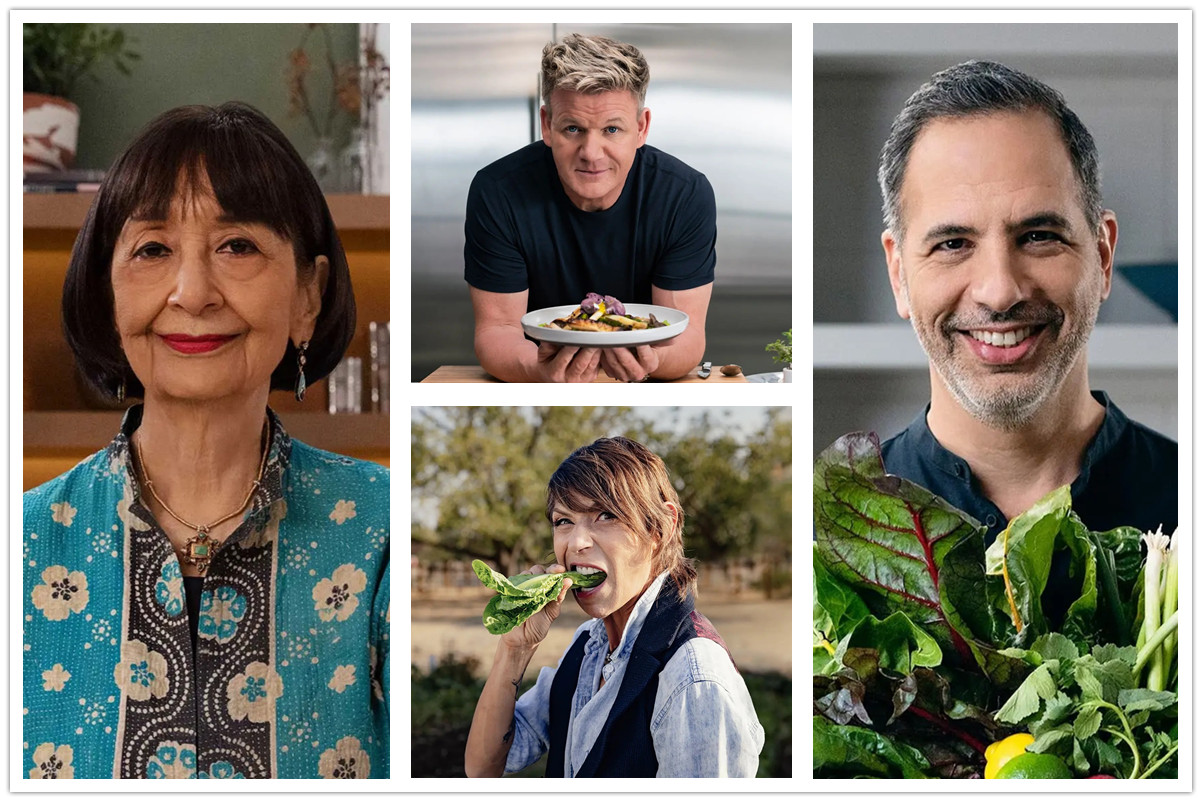 You do not have to own a restaurant to aspire to become a better cook. Mastering cooking skills and recipes will serve you for a lifetime and you can even pass them on to your friends and family. Fortunately, you do not have to attend physical classes to become a better cook and master food preparation skills. You can take online classes that can teach you the secrets of world-renowned chefs and their experience with food, culinary culture, and practical cooking skills.
Gordon Ramsey has made a series of different classes that focus on different areas. In his latest series of classes, the notorious chef brings restaurant food preparation skills and recipes to aspiring home cooks. His class focuses on some of his staple dishes and how they should be cooked at home while staying loyal to the original recipes.
Indian cuisine is very easy to get wrong due to various adaptations of different recipes. Madhur Jaffrey offers a class that lists 30 authentic Indian foods, going into detail as to how each dish needs to be prepared, preserving India's traditions and techniques.
Following a vegetarian diet is anything but difficult with Dominique Crenn. Her class in vegetarian cooking takes individual foods and ingredients and delivers simple ways of cooking them to obtain delicious meals at home.
Alice Waters is an ideal teacher for the ones that wish to improve their skills in handling and preparing food at home. The course focuses mostly on owning and using the right tools, combining spices, herbs, and aromatics, and includes a few easy dishes that you can prepare at home.
The course made by Yotam Ottolenghi focuses on modern Middle Eastern cooking. This means that you will deepen your knowledge about the relationship between food and spices. At the same time, his recipes focus on color and flavor.